Amazones Hotels in Crete
"How simple and frugal a thing is happiness: a glass of wine, a roast chestnut, a wretched little brazier, the sound of the sea. . . . All that is required to feel that here and now is happiness is a simple, frugal heart."
― Nikos Kazantzakis ― Zorba The Greek
---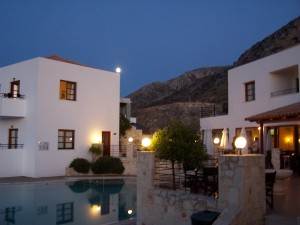 Village Suites 
Lyktou Road
Piskopiano Hersonissos, Crete

Amazones Village Suites
Small, elegant boutique 4 Star Hotel in Hersonissos, Crete.
More
..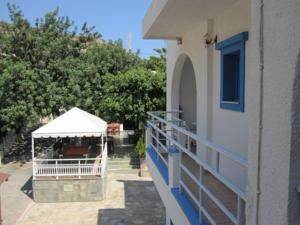 Villas Apartments 
Irinis Road 359
Stalis
Crete
Enjoy comfort, friendliness and joy by spending your holidays at the Amazones Villas Apartments
More
..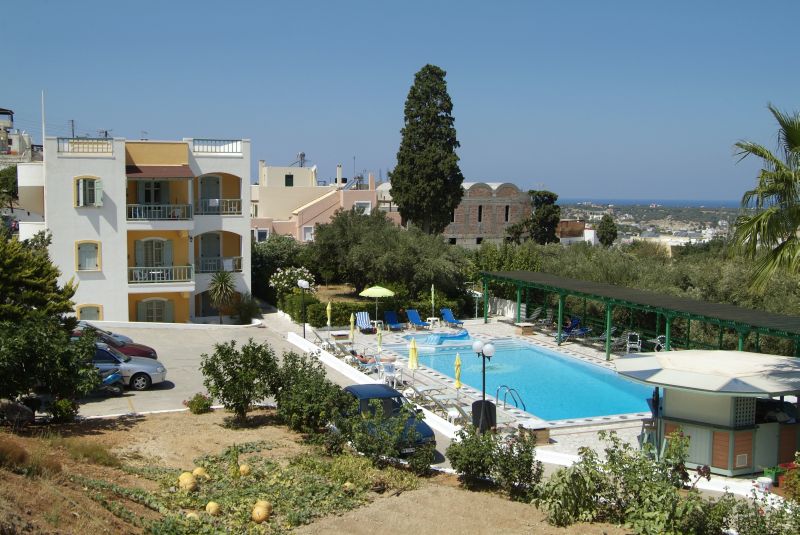 Villa Sun
Lyktou Road
Piskopiano Hersonissos, Crete
Amazones Villa Sun are located in the traditional village of Piskopiano near Hersonissos.
More
..